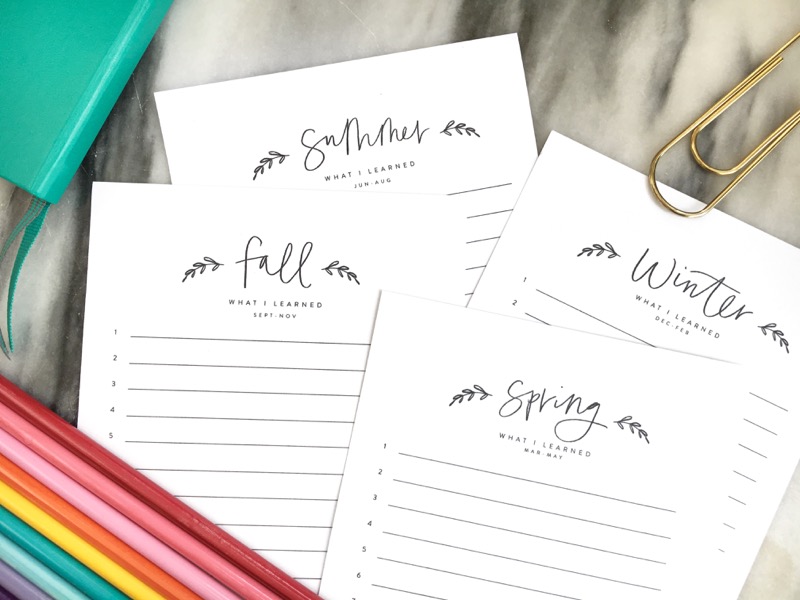 Indecision is often a direct result of overwhelm. Even the most grounded and professional among us can suffer from decision fatigue given the right circumstances.
In today's episode, we'll take a look at what happens in otherwise sane people when we are hit with unexpected overwhelm. I'll share a few tips to ease the burden of hustle when it comes. And it always comes.
Links + Resources From This Episode:
I'm Emily P. Freeman, writer, listener, and creative director.
I'm married to John, we have three kids, and live together in North Carolina. I'm also the author of four books including Simply Tuesday and A Million Little Ways. 
Glad you're here!