And by the way? These art posts have surprised me. Completely. I'm not a person who I would think would write about art. But I kept on having things to say and then I said them. And I was certain that was it. Until the next day, when I had one more thing. And all that does is prove my point entirely, that when you take the time to see it and live it, the art is there.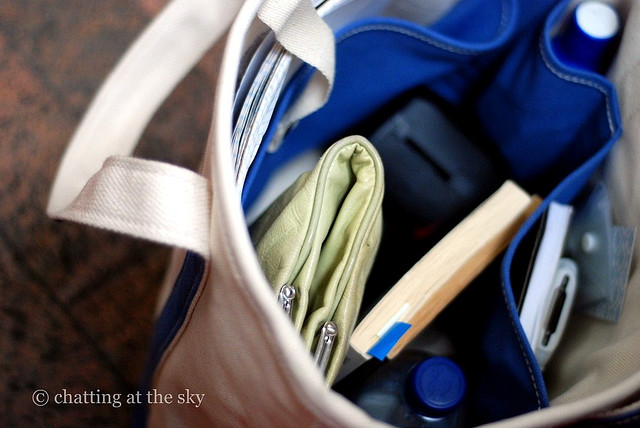 Today, I am headed to Nashville for Blissdom. I will show up with no business cards and no gifts for people and not one pair of new shoes. And also, The Man is coming with me because he has some business to do in Nashville. And so we will show up together and I'll bring him to the (in)courage beach house party so he can meet all the beauties I've talked about for so long. And of course, so they can meet him, my love.
And I will be content to share the same space with so many creative women who inspire courage in me with their big dreams and their beautiful selves. And we will mingle around with lots of chatter and all of our messy insecurities. We talk the real at places like this, once we get through polite and into the night. Talking the real is my favorite. I wish all of you could be there today, showing up with your talent and your happy and all your junk, too – and we could embrace the art of authenticity together. There's nothing like it.
And also? I still have things to say about the art. Can you believe it? Stay tuned, yes?