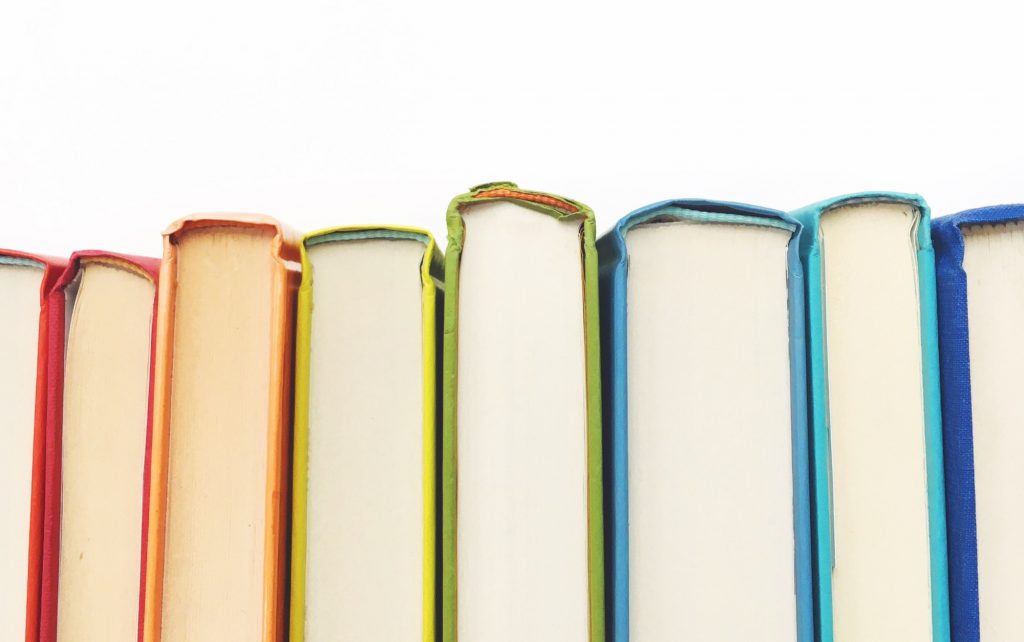 Get The Monthly Letter
I send out a secret letter to my readers one time a month. Want to get it? I'm all about helping you create space for your soul to breathe, starting with your inbox. I will never send spam or photos of bare feet. You have my word on this.
In this letter, I always share 3 questions for reflection and 3 books I recommend. Readers tell me it's their favorite email they get all month.