Over the weekend, a quiet transition took place here at Chatting at the Sky. We got a bit of a new look – lovely green and blue and, well, some other things, too. There still some tweaks and hiccups to work out, but if you read in a reader or through email, might you click over and take a peek?
July and August were a deep breath in and now we prepare for the activities of this fall. Waking up yesterday morning, I noticed the date on my phone: September 1. For the past two years, I've had a book release on September 1. I felt a moment of relief when I realized, Not this year! No book of mine will release today. And then I laughed at myself because, hello, I have a book coming out this fall. So it's pretty much the same.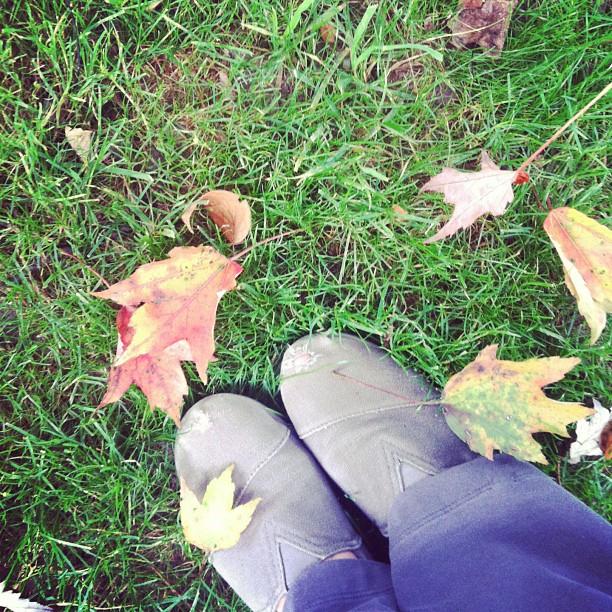 But today is Labor Day so that means the kids are home, the pool is open for one last day, and my mother-in-law will be packing away all of her white clothes until Easter.
We've been easing ourselves back into church, visiting a small one near downtown. The entire congregation is made up of less people than our previous church's youth group. Our three kids were exactly half of the K-5 Sunday School class yesterday. Granted, a lot of people were out of town for the holiday, but you get the idea. I thought we would visit around to a handful of churches in town, but I forgot how hard that is to do with kids.
If I'm honest, that might be my outward excuse. The truth is, my own soul is weary at the thought of trying on church.
So we come to this small place where they lead us in thoughtful music, where they leave time for silence, where I sit, not alone, but with my husband the whole service and he doesn't have to leave early to run downstairs. He doesn't have to run at all these days.
If I try to think too far ahead, anxiety begins to cloud and distract. I'm challenged to stay in these moments, to appreciate the simplicity of what is true right now rather than try to answer all the questions I have about church and our future.
We take each day as it comes. John does this infinitely better than I do, but I'm learning and we're in this together and I think that's the best part.
As for that book I have releasing, I plan to make a fun little announcement about that this week so I hope you'll come back around.