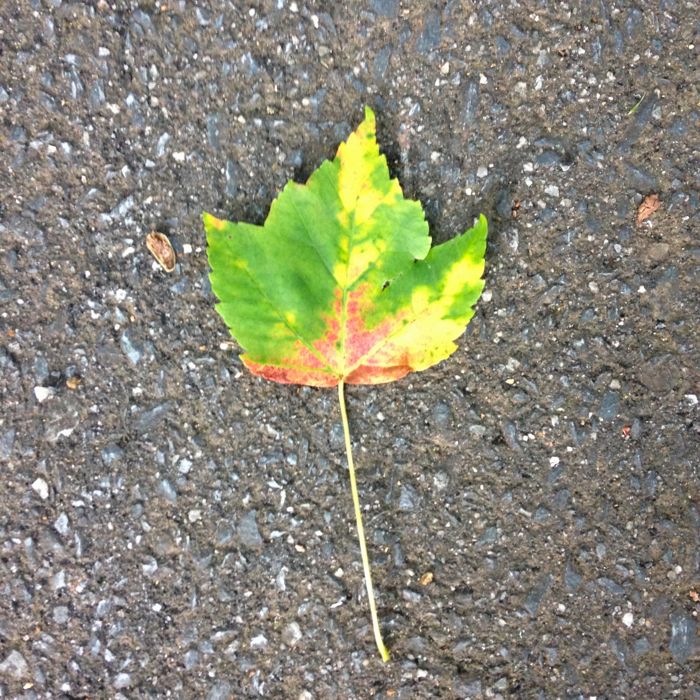 They built a Wal-Mart next to the Starbucks in the shopping center where I write. Once demolition started, they put up fences to keep the traffic out. You could see where the new building would be even though it was mainly construction equipment, piles of debris, and mounds of dirt.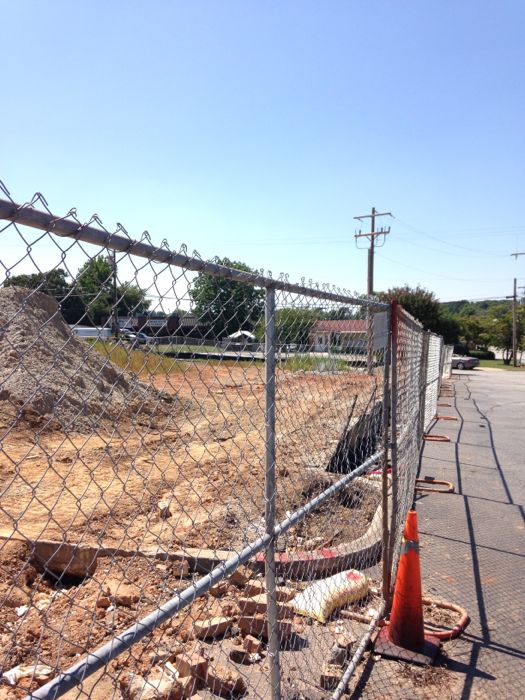 It was a parking lot in transition, on its way to becoming a shopping center.
What was is no longer and what will be isn't quite yet.
When John and I were living in the midst of a vocational transition since he left his job of twelve years, I felt a little like that parking lot. I married a pastor, was involved in our church, felt part of a team of other youth leaders, and then all of that was gone.
It was our choice and the parting wasn't ugly or painful in any of the ways these partings sometimes are. But it was painful in the ways you might expect – loss of community, an unpredictable future, fear of the unknown.
What was is no longer and what will be isn't quite yet.
It took me several months to begin to grieve some of those losses as well as to recognize the control and predictability I thought I had before were only illusions anyway.
Slowly we started to carve out a new normal in the midst of the vocational limbo.
I'm always hesitant to embrace change, at least the kind I don't feel in charge of.
But the biggest reason I hesitate is because I only know what I'm leaving. I don't yet know what I'm walking toward. And that is the hardest part of the limbo.
"When change puts me in tight places, is it especially dark because his hand covers and protects me too? Can I believe — really believe — it is dark because of mercy and protection rather than abandonment?"

Kristen Strong, Girl Meets Change
Walking to my car after leaving Starbucks shortly after construction began, I noticed some of those mounds of dirt in the construction zone had grass and other plants growing out of them.
Grass! And other plants!
This parking lot was in the midst of transition and grass was growing where it had no business. The dirt wasn't there for keeps, but it was there for now. Even so, seed takes root, burrows into the darkness, and shoots up to the light because that's what seeds do.
Seeds take root and grow even though things won't be this way for always, even though all is about to change, even though all seems unsettled, unsure, and unstable.
The one thing change doesn't change is growth.
The growing still happens even in the midst of transition. But unlike those plants that will be uprooted and tossed aside as that dirt mound becomes a foundation, the growth that happens within me in the midst of change will not be wasted.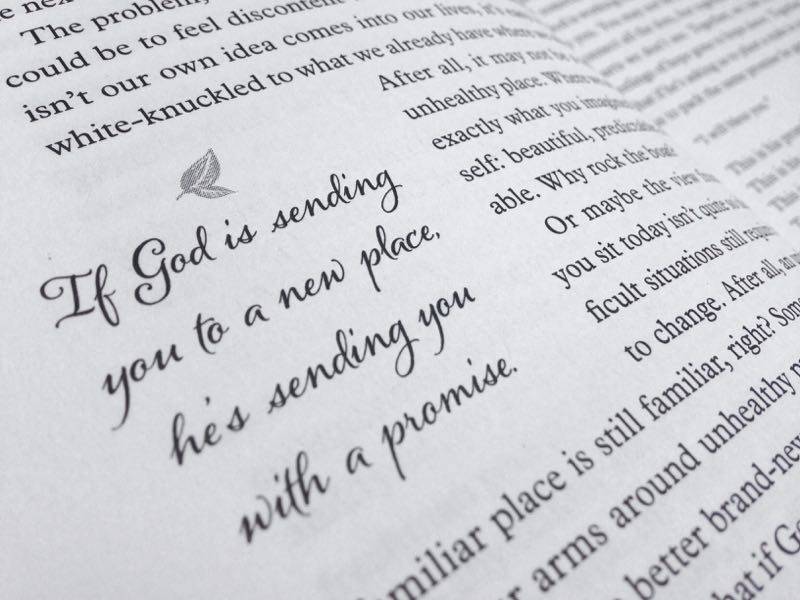 When I look back on my life, the times I have experienced the most important growth have intersected with some kind of life change or transition.
I'm not saying those changes have always been welcome, but when my soul has been asked to move forward, let go of something old, or embrace something new, these are the times when I have become more fully myself.
Change invites me to burrow down deep into the place where God lives with me and find the solid ground of peace, hope, and a whole heart.
I may despise the change, but I never regret the growth.
And so we pause to consider those things we've left behind, those strange places where we now find ourselves, and the unknown future we're walking into. Isn't that what life is, after all? A series of holding on, letting go, moving forward, and growing in the middle?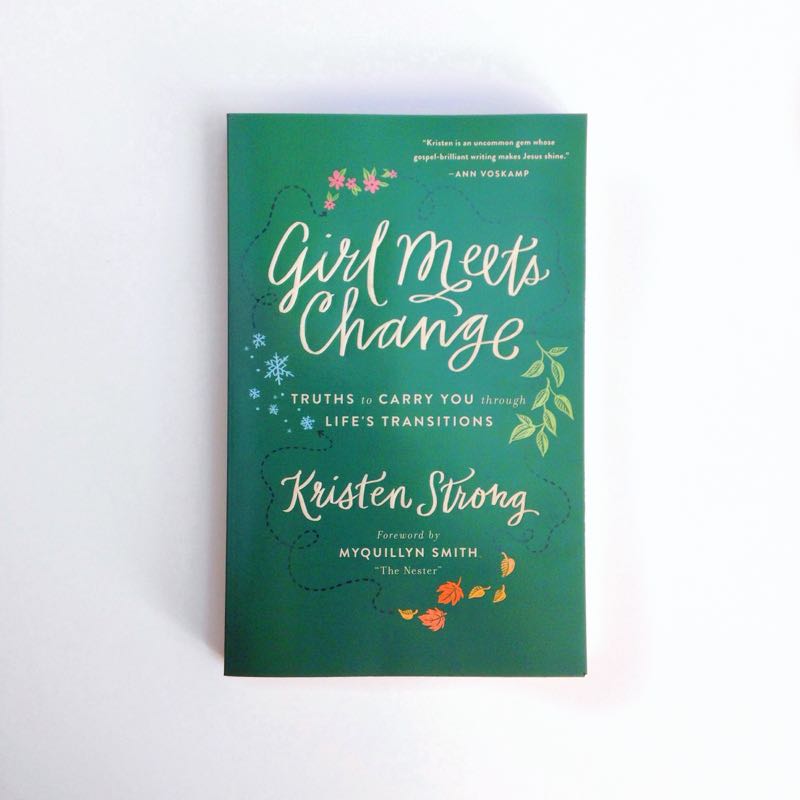 My friend Kristen Strong wrote a whole book about this ever-present, not-often-enough talked about topic of change. She would know – she has traveled far and wide with her air force family, settling in to one community just in time to leave again.
As the wife of a career veteran, Kristen speaks as a woman who has experienced change in many makes and models. And as a friend, Kristen speaks the kind of language I can relate to.
I read Girl Meets Change during a time when I really needed to remember the truth: that God is with me even though things are different.
As my girls are into their first few weeks of middle school, I hold on to that truth.
As I walk with John into a new season of ministry, I hold on to that truth.
As I consider what it means to love, really love, my friends even when we're all changing, I hold on to that truth.
You can learn more about Kristen and her new book at GirlMeetsChange.com. If you are in the midst of a life change, no matter how big or small, I hope you'll pick up a copy of Kristen's book today. She's lovely, kind, and just the kind of company you want beside you in the midst of those unknown seasons of change.