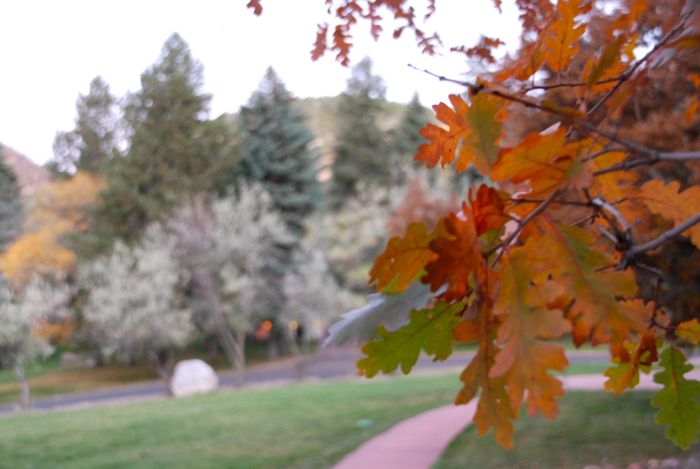 a prayer for your weekend (by ted loder)

Oh God, gather me now to be with you as you are with me.

Soothe my tiredness;
quiet my fretfulness;
curb my aimlessness;
relieve my complusiveness;
let me be easy for a moment.

O Lord, release me
from the fears and guilts which grip me so tightly;
from the expectations and opinions which I so tightly grip,
that I may be open
to receiving what you give,
to risking something genuinely new,
to learning something refreshingly different.

Forgive me
for claiming so much for myself
that I leave no room for gratitude;
for confusing exercises in self-importance
with acceptance of self-worth;
for complaining so much of my burdens
that I become a burden;
for competing against others so insidiously
that I stifle celebrating them
and receiving your blessing through their gifts.

O God, gather me to be with you as you are with me.

Amen.

Ted Loder, Guerillas of Grace

This is day 26 in 31 Days to Hush.