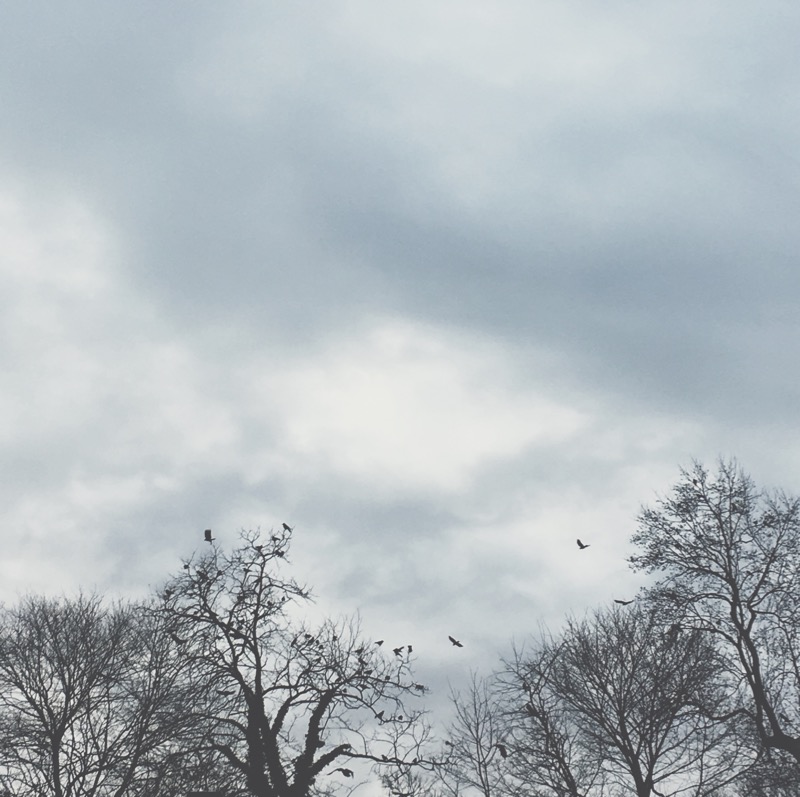 Here we are, easing in to the first weekend of the year.
May we be willing to shed what we no longer need from 2016 and move forward with courage and intention. Our movement need not be quick, impressive, or measurable.
Remember all new growth moves toward the light, even though it may be slow, even though it may not yet be visible.
Enjoy your weekend, friends. Here are a few good reads for the journey.
I'm Not a Writer by Lisa Leonard
Why Taking the Time to Listen May be the Most Fruitful Way to Begin a New Year by Marian Vischer
An Honest Reflection on Self-Employment, Canceled Contracts, and Hope by Shawn Smucker
My True Love Gave to Me: A Vision of Women by Amber C Haines
Epiphany: In Celebration of the Journey by Ruth Haley Barton for Transforming Center
Practicing Presence by Dr David G. Benner
Fearless Questions Episode 05: John Freeman by Jeff Blackburn – A rare opportunity for you to hear from my husband, John. I loved this conversation!
The Hope*Writer Podcast: These are the last two episodes from last year that I haven't shared with you.
Season 2, Episode 8 with Ann Voskamp // Inside the Writer's Heart
Season 2, Episode 9 with Logan Wolfram // Don't Let Your Voice Get Lost
Listen on  iTunes  |  Listen on Stitcher   |  Listen on SoundCloud