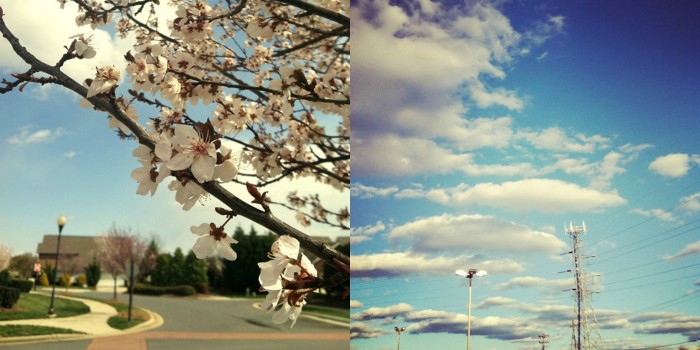 May the with-ness of Jesus be your comforting reality. May you have hope, even in the midst of the dark now, that this story will not end with the lights going out but with the blazing glory of Light rising up. May this hope take your breath away.
He doesn't fix like a technician but moves like a Lover, soothes like a Father, creates like an Artist, listens like a Friend.
Even as the pain of rejection, loss, loneliness, and fear burrow deep into your soul, may you know the companionship of Jesus goes deeper still.
Enjoy your weekend, friends.