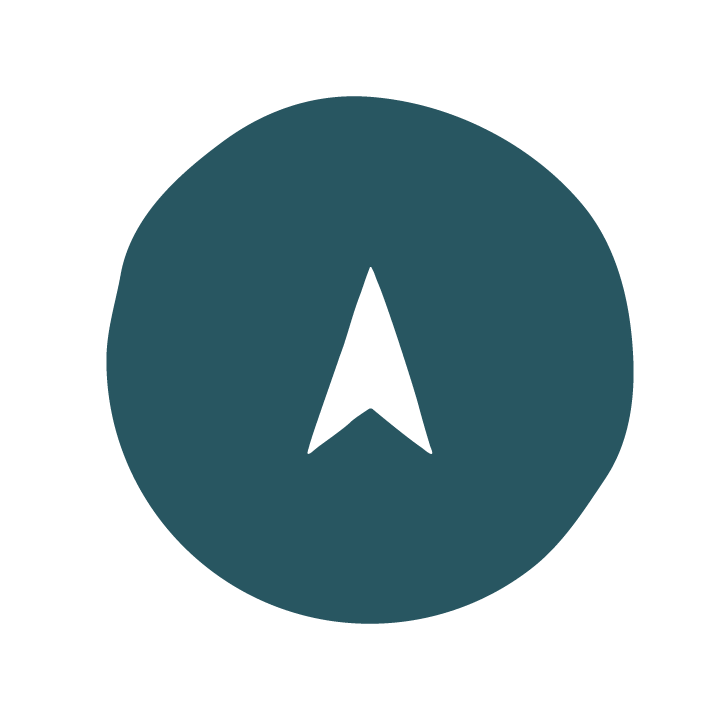 Please note: Affiliate links are used on this page, which means if you click through and make a purchase, I will receive a portion of the sale at no extra cost to you.
Me Course
Join Emily, the soul minimalist, along with Jen Hatmaker to help clear out the mental and emotional loads that we carry and cart around that clutter our thoughts, our actions, our wellbeing, and more. Learn more about the Me Course.
Beyond Podcasting Summit
If you are interested in podcasting, check out the all-access pass to the Beyond Podcasting Summit where I spoke.