I talk a lot about my own personal struggle with the perfect invisible version of myself. Through books and blog posts, I've documented my journey of understanding that my identity and security are not based on my performance but are in Christ.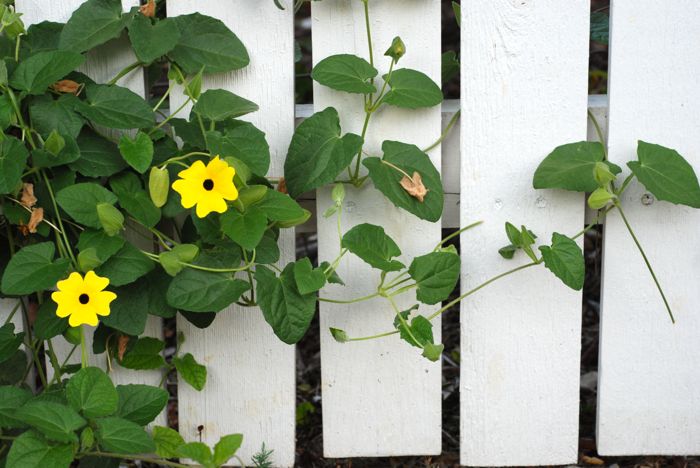 Because for so long I misunderstood the role of discipline and work in the life of the believer, I write as one wounded by impossible expectation. And so my story is laced with warning to the list-makers, rule-keepers and high-achievers, reminders that God is not looking for products, he longs for people.
One of my great fears in writing these things out is that I've somehow communicated that discipline, work, excellence, and determination are negative things.
They aren't negative unless they become your god.
Discipline became god without my realizing it. It took years to tease out the truth, like Peeta after the Capital brainwashed him, I had to constantly weigh my own perception of God against scripture and ask, real or not real? 
This wasn't a one-time, bright-light conversion moment. It was gradual, is gradual. I still ask those questions a lot.
Over the past several years, I have been walking up to discipline with cautious steps and loose grips, with the timidity of an addict approaching the street where she took her first drink. The old patterns whisper, habits circle around and nudge my hands to pick them up and wield them as weapons as I once did – to protect myself from other people, God, myself.
But grace speaks louder, is a solid place to lean.
I am becoming reacquainted with the spiritual disciplines and the meeting is sweet. Practices that I once saw as scorecards are now becoming to me sacred. There is sometimes a sense of confusion and questioning. Other times, there is peace and assurance. Christ brings answers but also mystery. We don't get to know everything.
Once, that was terrifying. Now, it mostly brings comfort.
There is a certain beauty in repetition, in the breathing prayer, in the memorization of scripture. Maybe I'm just getting old, or maybe I'm experiencing more freedom. Probably both.
If you like what you see here, sign up for my free audio devotional called 7 Days of Still Moments. The day you sign up is your Day 1. It's free and each day is less than 5 minutes. To start Day 1 today, enter your email here and I'll do the rest.