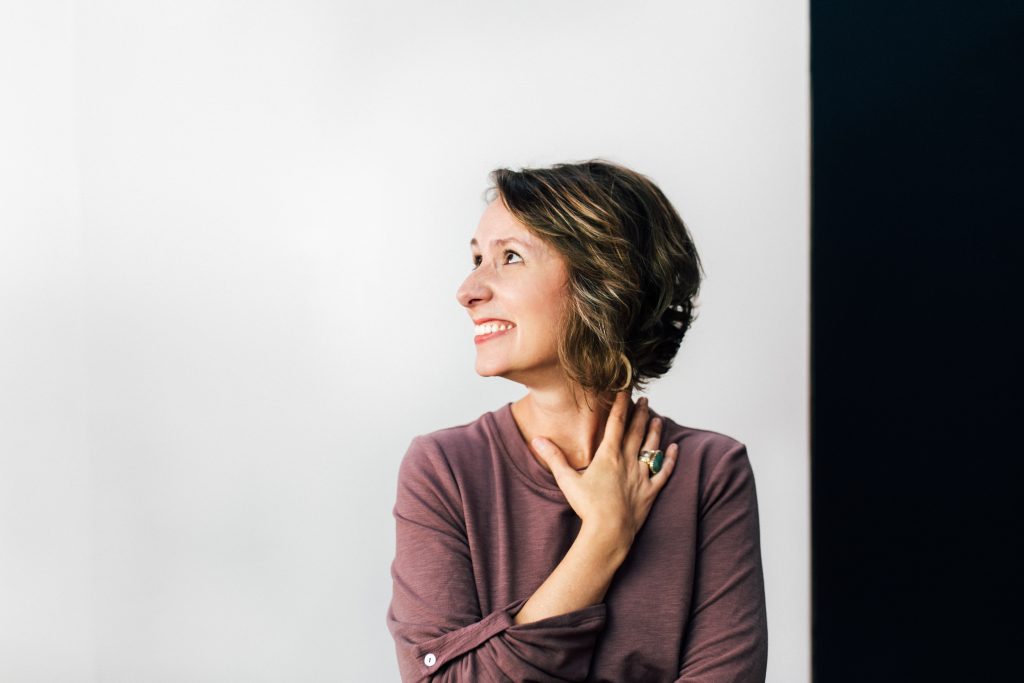 Every now and then I leave my home in North Carolina and travel to serve as a speaker. In the past I've partnered with various ministries and organizations including Proverbs 31 Ministries, Renovaré, Allume, Girls of Grace, The Influence Network, Cru, WinShape, and MOPS International.
Past Speaking Events:
I have also served at churches and other organizations for women's events, retreats, and writer's conferences.
Here is a list of past events where Emily has served as a speaker.
"Being confident in Emily's writing style and her speaking abilities, we were comfortable in inviting her to speak. However her teaching far exceeded my expectations.  She is poised and truthful and absolutely relatable and funny. I have quoted her every day since she taught. Her points were not the expected three point sermon type points, rather they were deep and real and poignant."
Joannie Anderson, Calvary Chapel Fort Lauderdale Women's Ministry
The Main Thing:
I am deeply curious about the mystery of God, the gracefulness of the everyday, and the sacredness of our inner lives. Everything I write or speak about comes from this curiosity and the deep conviction that every need, desire, and expectation is met in the person of Jesus Christ.
Request Emily for your Next Event:
Thank you for your inquiry into Emily P Freeman's availability to speak at your gathering. She is humbled and appreciative that you would consider inviting her to your event.

Here are some things to be aware of when extending an invitation to Emily:

Emily has a Speaker Board who reviews all of her speaking requests and prayerfully determines whether or not she is able to take on anything else based on her current commitments.

In light of Emily's limited speaking availability and growing family commitments, the board has decided to turn down most retreat-type events that require multiple nights away from home.

If after reading the above you feel your invitation is one that Emily's Speaker Board will be able to give serious consideration to, please fill out the form below.
If you don't hear back within a few days, email Ginna at info(at)emilypfreeman(dot)com. Thank you!