"We stop, whether by choice or through circumstance . . . We wait for our souls to catch up with our bodies." -Eugene Peterson
Emily P. Freeman
Writer & Listener
You make thousands of decisions everyday. Many of them are second nature. I'm here for the ones that aren't.
If you've ever made a pro/con list in the middle of the night, you already know that unmade decisions have power.
If you've ever experienced chronic hesitation because you're afraid of making the wrong choice, you already know the dread of anticipated regret.
If you've ever experienced decision fatigue, you already know the low grade anxiety that hangs out just beneath the surface.
That's why I wrote The Next Right Thing book, host The Next Right Thing podcast, and created a decision-making Guided Journal with the same name.
Everything I do is to help create space for your soul to breathe so that you can discern your next right thing.
Need help making a clear decision today?
Download this guide to help you think like a soul minimalist and make a confident decision today.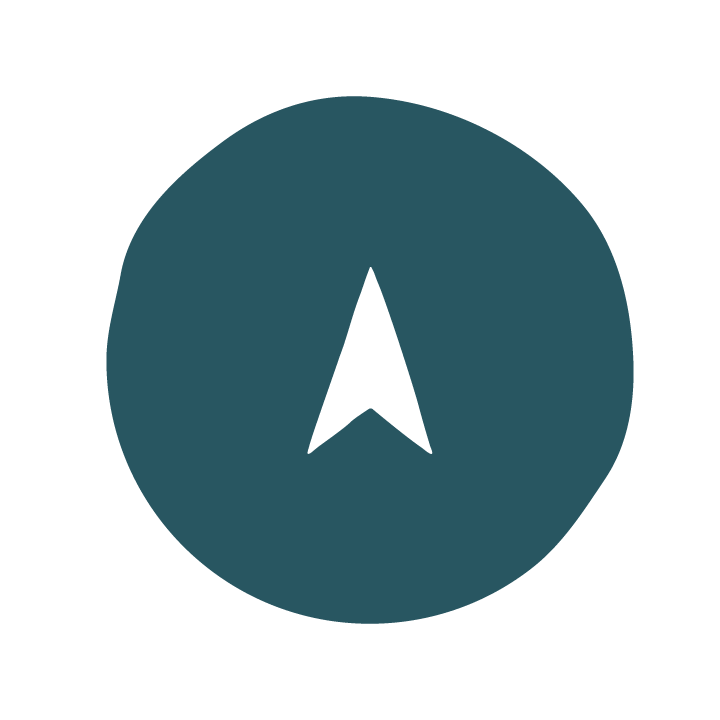 Official Bio
Emily P. Freeman is the Wall Street Journal bestselling author of five books, including The Next Right Thing: A Simple Soulful Practice for Making Life Decisions. With a masters degree in Spiritual Formation and Leadership from Friends University where she serves as a Residency Lecturer, her most important work is to help create soul space and offer spiritual companionship and discernment for anyone struggling with decision fatigue.
Emily has been a featured speaker for Renovaré, Anglican Mission in the Americas, Faith and Culture Writers Conference, and The Apprentice Gathering. Her writing has been featured in Today Parents, Christianity Today, and Patheos.
Her nationally ranked podcast, The Next Right Thing, has more than 24 million downloads and she regularly offers perspective and clarity for her more than 120K followers on Instagram. Emily lives in North Carolina with her husband and three teenagers.