You don't need a pro/con list to make a confident decision.
If you're struggling to discern your next right thing, grab this free guide to help you make any decision today:
Get The Guide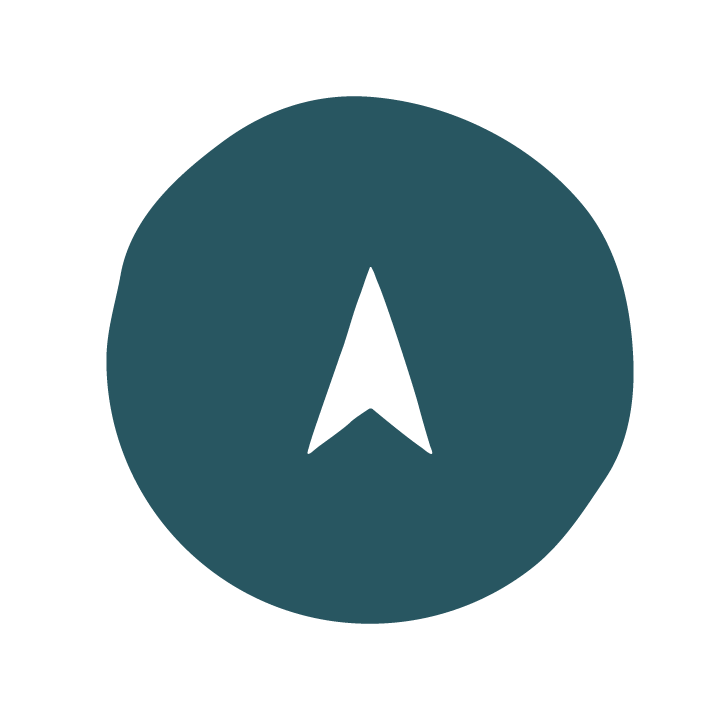 Decision fatigue is real.
I've made it my job to put into words the thoughts you don't have time to think. If you're feeling stuck over a certain decision right now, unsure what to do next and frustrated by your lack of clarity, you're in the right place. 
Available Now
Rooted in reflection, The Next Right Thing Guided Journal is a companion for life-giving decision making. Designed for weekly, monthly, and seasonal reflection over 12-months time, readers can begin this journal any month of the year.
The Next Right Thing
"A compass for the soul!" – Carol on Apple Podcasts
create space for your soul to breathe, starting with your inbox.
You'll receive a quiet reflection, my current reading list, first-word news, and a few favorite things. Readers tell me it's their favorite emails they get because it's never send spam or photos of bare feet. You have my word on this.
The Quiet Collection for Christmas
A seasonal audio devotional – available December 2022
Discern+ Decide
A self-paced online companion class to The Next Right Thing, designed to help you with soulful decision making.